Growing a more Just and Regenerative World through Storytelling
We have the power to address the most pressing environmental, health and social justice issues of our time. We believe that powerful storytelling is one of the most compelling instruments of change.
We create films and experiences with partners who share our vision to transform our food system. We educate and drive grassroots change through inspiring small, tangible changes in people's lives.
We create short films for entrepreneurs, innovative companies, nonprofits and NGO's. We're in post production on our first feature documentary.

We run a pop up dinner series that brings people together to connect over local food. We leverage the power of hospitality to tell stories about food, farming, sustainability
Imperfect Foods
Learn Greg Rawlings' Farming Philosophy and challenges combating Food Waste
Big Green
Join Kimbal Musk on a mission to plant over a million seeds on Plant a Seed Day
Feeding Tomorrow
Our documentary exploring the link - between the food we eat, our health and our planet's survival
"Common Table Creative has been an absolute pleasure to work with, all three of their creators invest in the story in a way that is beyond just a job but more of a passion. They understand and take the time to make sure the story is told through the producers eyes in such a beautiful and raw way. Our company was completely moved by the work they were able to do for us and we could not be more thankful to have captured the essence of what our company embodies through their work."
Colette Krey - Imperfect Foods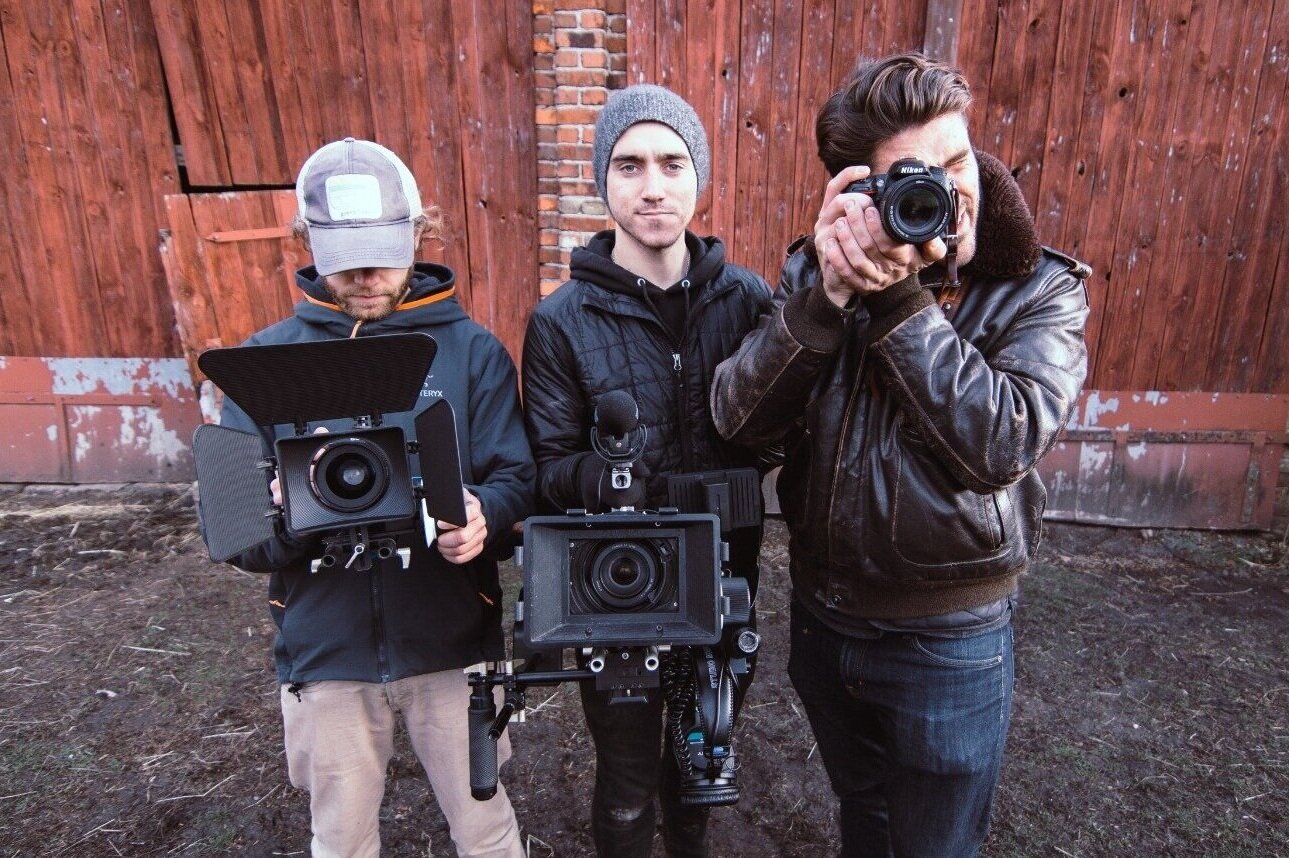 1. PLANT
Connect to discuss your project mission & needs
2. WATER
Align on the scope, intention and budget
3. HARVEST
We make the plan, prepare for the plan & execute the plan
Let's connect to learn more about your vision
Set up complimentary 15 minute intro call to discuss your project